The Mad Hatter's Supper party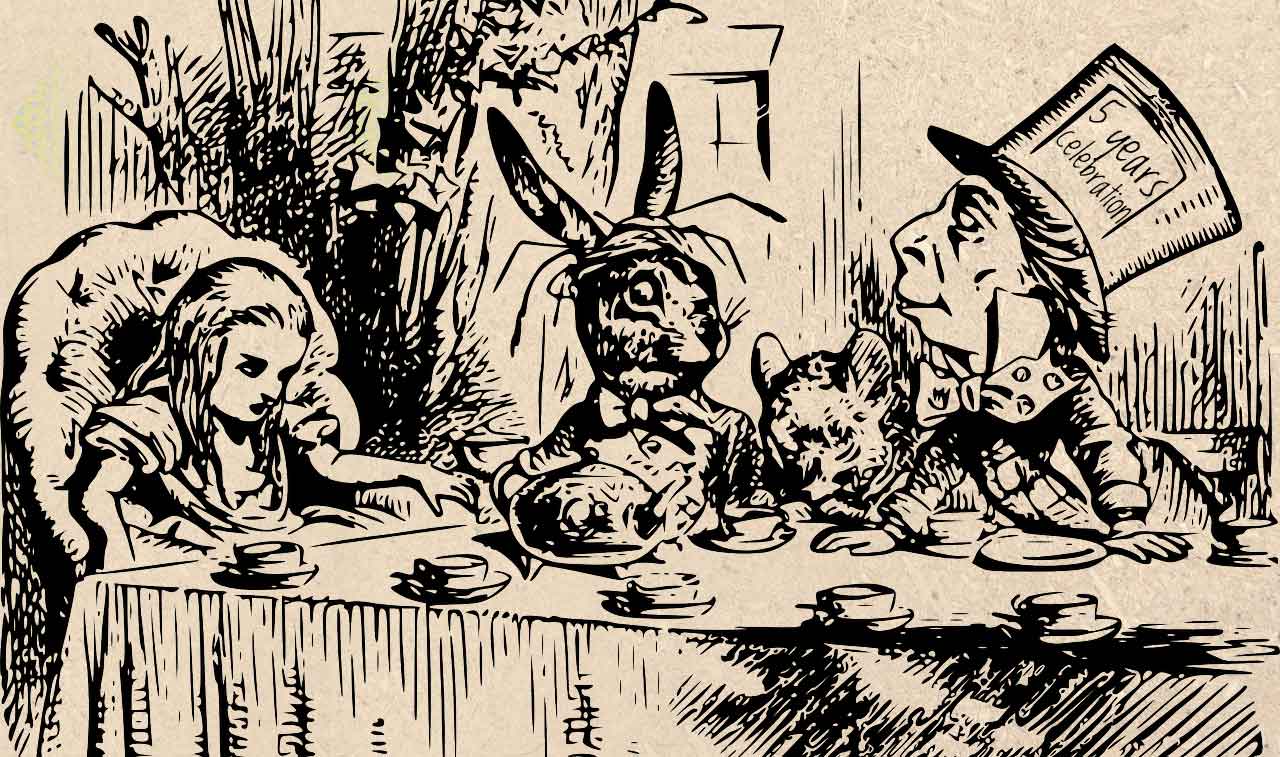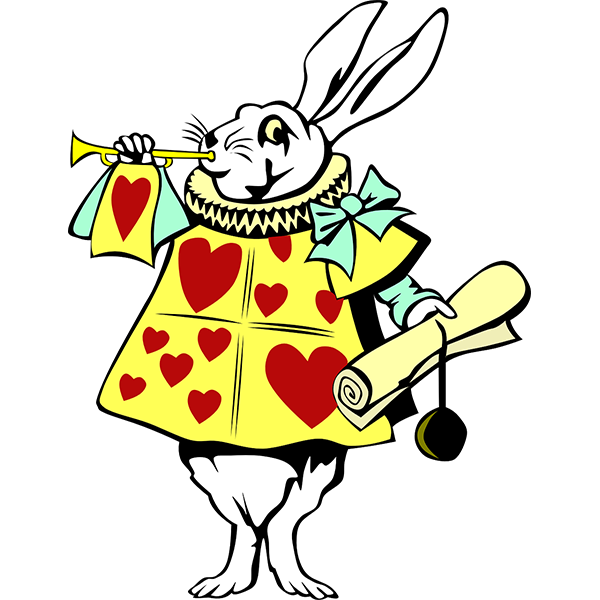 The Mad Hatter's Supper party!
with Alice in Wonderland theme!
(booking required – limited places)
Tofu 'scallops' with minted pea puree & smoky rice paper bacon
OR
Beetroot carpaccio ~ marinated beetroot with beetroot jelly cubes baby leaves & coconut yogurt
Tweedle Dee's Barley risotto with red wine and wild mushrooms, served with herby crème fraiche & crispy kale
OR
Tweedle Dum's parsnip, chestnut & mushroom casserole with dumplings, served with buttered cabbage & caraway
Rose bavarois hearts ~ a thin vanilla sponge base topped with rose scented mousse, fresh berries and Turkish delight
OR
Lemon meringue tarts ~ individual crisp pastry shell filled with tangy lemon curd topped with fluffy meringue
any of our espresso based coffees or choose from our range of speciality teas.
bookings now being taken,
BYOB  £28 per person for all 3 courses ( £20 for any 2 courses)
Please book by calling Heather (The Queen of Hearts)